On this day 2014: Ex-Germany midfielder Thomas Hitzlsperger announces he is gay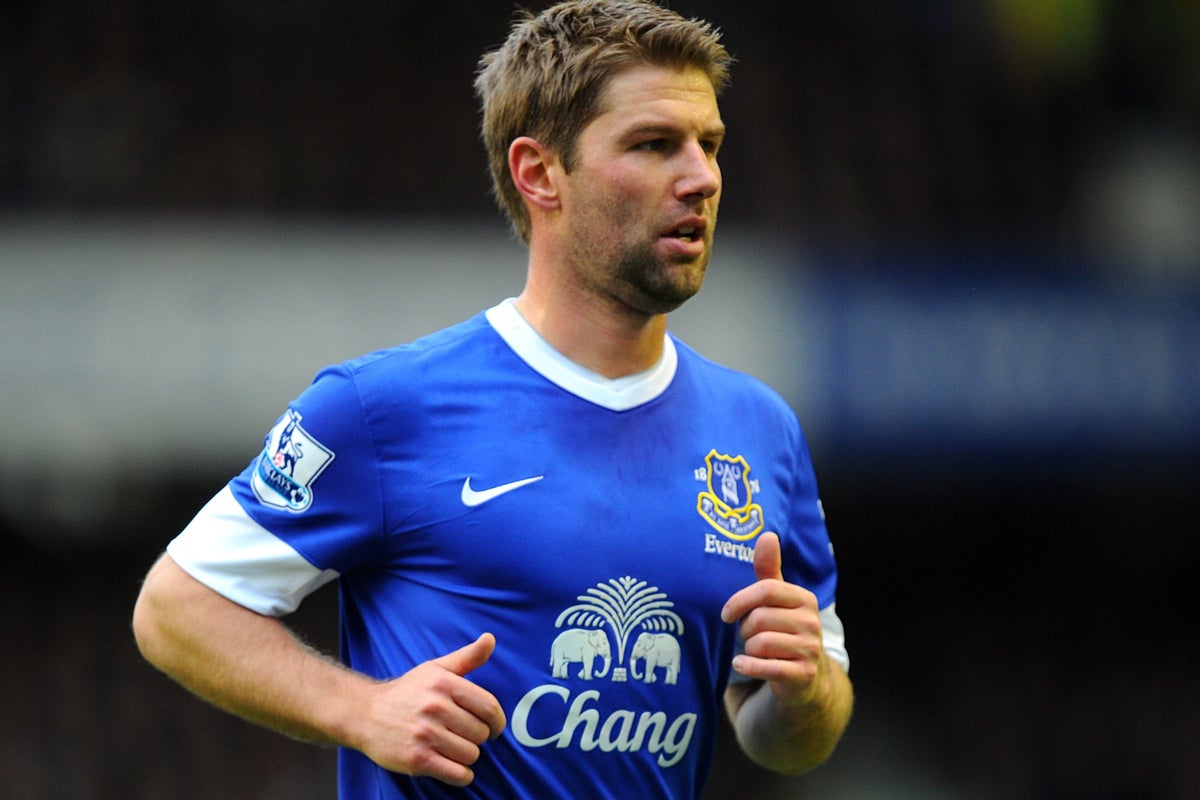 Former Aston Villa, West Ham and Germany international midfielder Thomas Hitzlsperger announced he was gay, on this day in 2014.
The then-31-year-old ended his playing career in September 2013 as he suffered from persistent injuries and told Germany's Die Zeit newspaper that now was "a good time" for him to reveal his true sexuality.
Hitzlsperger was the first Premier League footballer to come out as gay, after former Leeds and United States winger Robbie Rogers revealed he was gay alongside his retirement in February 2013 at the age of 25.
His announcement came as he wanted to further promote the discussion of homosexuality among professional sportspeople.
In an interview with Die Zeit, Hitzlsperger said: "I'm coming out about my homosexuality because I want to move the discussion about homosexuality among professional sportspeople forwards.
"Just picture 20 men sat around a table together drinking – you've just got to let the majority be, just as long as the jokes are halfway funny and the talk about homosexuality doesn't get too insulting."
Hitzlsperger represented Germany 52 times between 2004 and 2010 and spent his club playing days with Aston Villa, Stuttgart, Lazio, West Ham and Wolfsburg before calling it a day at Everton.